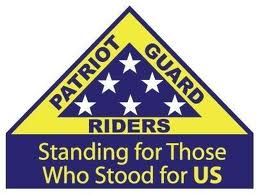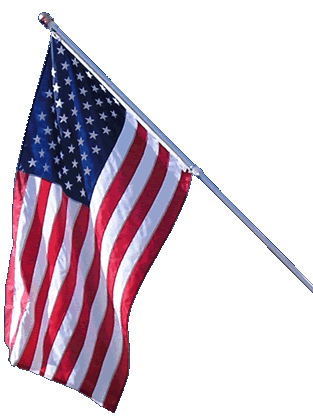 Memorial Mission
50th Anniversary
Remembrance Ceremony
USS Westchester County


Multi-City, New York - 10-31-18
ABOUT THE MISSION:
The Patriot Guard Riders have been requested to participate in the remembrance ceremony honoring the 25 sailors and soldiers who lost their lives in an attack on the USS Westchester County, (LST-1167), on November 1, 1968.
The USS Westchester County, nicknamed WESCO, was a Terrebonne Parish-class tank landing ship built for the United States Navy near the end of the Korean War. WESCO was utilized as a support ship in Vietnam, continuously on station off the Ca Mau Peninsula refueling, replenishing and serving as a base for the boats and crews who patrolled the coast of Vietnam to prevent infiltration by sea. She also transported troops and supplies between Okinawa and Vietnam.
While on duty with the Mobile Riverine Forces on November 1, 1968, as WESCO lay anchored in the vicinity of My Tho, Vietnam, two underwater explosive devices were detonated by Vietnamese forces, killing 25 men.
The Patriot Guard Riders have been requested to escort the survivors, shipmates and family members of the WESCO from their hotel in White Plains, to a veteran's memorial in Somers for the unveiling of memorials.
PRIMARY STAGING DETAILS: 10-31-18
Staging Time: 07:45 a.m.

Crowne Plaza Hotel
66 Hale Avenue
(Corner of Hale and Maple Ave)
White Plains, NY 10601
Click here for map
Ride Captain:
Ray Sestak
rayspgrny@gmail.com
518-669-3358
Special Instructions:
Staging at the hotel with motorcycle parking and flag line for the boarding of the buses on Paulding Avenue. After boarding, members will escort approximately 20 miles to the Lasdon Park, Arboretum and Veterans Memorial, 2610 NY-35, Katonah, NY 10536 Click here for map, where we will form a flag line for the unveiling of the memorials. At the completion of the ceremony, PGR members will stand down.
A ceremony for the survivors, shipmates and families will follow at the Westchester County Center in White Plains, including keynote speaker Paul Bucha, Medal of Honor Recipient.
Flags & Water:
Flags will not be provided
If you have a large flag bike, please bring it.
Water WILL NOT be provided, please bring your own.
Submitted By: Ray Sestak
Position: Assistant State Captain