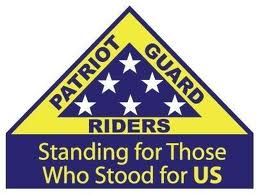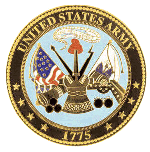 Honor Mission
Garland Cummings
US Army - WWII Veteran
Rochester, New York - 10-27-18
ABOUT THE MISSION:
We have been requested by the family of WWII US Army Veteran Infantry Private Garland Cummings to stand a flag line at his funeral at the Portageville Cemetery in Wyoming Co.
Private Garland Cummings served from 1944 to 1946.
PRIMARY STAGING DETAILS: 10-27-18
Staging Time: 8:30 a.m.
Dunkin Donuts
375 Kenneth Drive
Rochester, NY 14623
KSU 8:55 a.m.
It's an hour driver to get to the Portageville Cemetery (@50 miles).
Ride Captain:
Dave Lippa
dlippa69@gmail.com
585 329 4979
Special Instructions:
Saturday's weather is going to be a high of 42 degrees and chance of rain.
Please dress for the weather.
If you chose to ride your bike, please check the weather and be safe.
Please arrive with a clean 3 x 5 American Flag.
If anyone gets lost please call me so I can get you to the cemetery.
STAGING #2 DETAILS: 10-27-18
Staging Time: 10:00 a.m.

Portageville Cemetery
East Koy Rd (Route 56)
Flag line at 10:30 a.m.
Funeral at the grave site at 11:00 a.m.
Flags & Water:
Flags will not be provided, please bring your own.
Large Bike Flags will be needed.
Water WILL NOT be provided, please bring your own.
Submitted by:
Dave Lippa
dlippa69@gmail.co