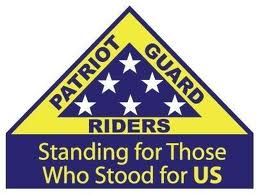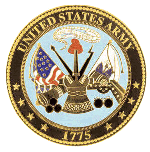 Honor Mission
Hason S. Correa
US Army - Gulf/ODS, WoT Veteran
Bellport, New York - 10-26-18
ABOUT THE MISSION:
This veteran served 8 years and had seen service in the Gulf Wars, Iraq and Afghanistan. He had been medically discharged from service. He was extremely proud of his service to his country. He tragically lost his life when assaulted by 5 persons as he left home with his father. He leaves behind a wife and three small children. His wife stated he had observed the PGR on a mission and he stated that was a very respectful thing. She feels it would be very fitting for us to honor him.
PRIMARY STAGING DETAILS: 10-26-18
Staging Time: 12:445 p.m.
New Bethel Pentecostal Church
455 Station Rd.
Bellport, NY
Ride Captain:
Pete Jepson
doublejli@optonline.net
6319226330
Special Instructions:
There will probably be a large crowd. There is parking across the street at LIRR lot. Please bring your flags. Transfer about 1:30 p.m. to respond to Calverton. RCs Gene & Sue at Calverton at 1:30 for members responding there.
Flags & Water:
Flags will not be provided, please bring your own.
Large Bike Flags will be needed.
Water WILL NOT be provided, please bring your own.
Submitted by:
Pete J SRC
doublejli@optonline.net