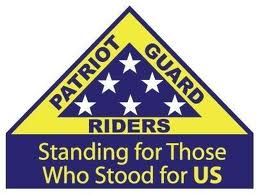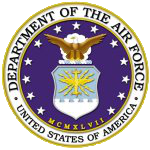 Honor Mission
Austin Betterly
USAF - Vietnam Veteran

Mattydale, New York - 10-24-18
ABOUT THE MISSION:
The family of Austin Betterly has requested the Patriot Guard Riders stand a flag line at his services on 24 October 2018. Please join me in honoring this Vietnam Veteran.
PRIMARY STAGING DETAILS: 10-24-18
Staging Time: 3:45 p.m.
Krueger Funeral Home
2619 Brewerton Road
Mattydale, NY 13211
Ride Captain:
Rick McCrum
mobys56@gmail.com
315-420-5733
Special Instructions:
We will be able to stand indoors so weather is not a factor. We will stand down at 7:00 p.m. when the service begins.
Flags & Water:
Flags will not be provided, please bring your own.
Large Bike Flags will NOT be needed.
Water WILL NOT be provided, please bring your own.
Submitted by:
Rick McCrum
mobys56@gmail.com