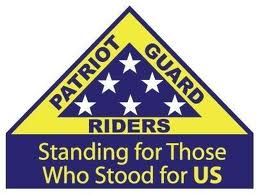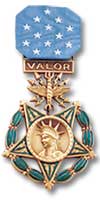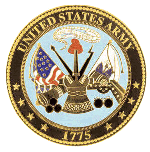 Memorial Mission
Garfield Langhorn
US Army, Vietnam Veteran

Riverhead, New York - 10-19-18
ABOUT THE MISSION:
The Patriot Guard Riders have been invited to participate in a Memorial Ceremony in honor of PFC Garfield M. Langhorn, Medal of Honor Recipient at age 19. He jumped on a grenade to save the lives of 8 fellow wounded soldiers. A true American Hero
PRIMARY STAGING DETAILS: 10-19-18
Staging Time: 8:15 a.m.
Pulaski Street School
300 Pulaski Rd
Riverhead, NY
Ride Captain:
Nicole DePalo
depalonic7@aol.com
6313653229
Special Instructions:
Children write essays about the meaning of PFC Langhorn's heroism. This is an uplifting ceremony for all. Starts at 8:30 a.m.
Flags & Water:
Flags will not be provided, please bring your own.
Large Bike Flags will NOT be needed.
Water WILL NOT be provided, please bring your own.
Submitted by:
nicole DEPALO
depalonic7@aol.com