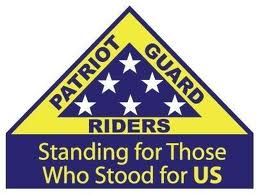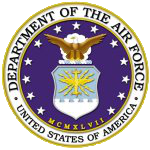 Honor Mission
Robert A. Sikorski

USAF - Vietnam, Gulf/ODS, WoT Veteran
Calverton, New York - 10-10-18
ABOUT THE MISSION:
We have been asked by the family of Robert A. Sikorski to honor him. He is a
US Air Force veteran who served in Vietnam, Gulf Wars, Iraq and Afghanistan.
He retired as a Captain.
PRIMARY STAGING DETAILS: 10-10-18
Staging Time: 11:15 a.m.
Calverton National Cemetery
210 Princeton Blvd
Calverton, NY
Ride Captain:
Gene & Sue Froenhoefer
frofer@aol.com
Special Instructions:
This follows the two NOA ceremonies.
Flags & Water:
Flags will be provided.
Large Bike Flags will NOT be needed.
Water WILL NOT be provided, please bring your own.
Submitted by:
Pete Jepson
SRC Region 9