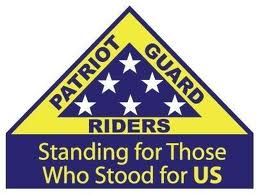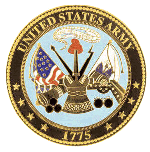 Memorial Mission
Sgt Roshain E. Brooks
Street Renaming
USA - WoT Veteran
Canarsie/Brooklyn, New York - 10-12-18
ABOUT THE MISSION:
Army Sergeant Roshain E. Brooks was killed in action in Iraq on 13 August 2017. He was posthumously awarded the Bronze Star, the Purple Heart, the Meritorious Service Medal, and the Combat Action Badge.
The Patriot Guard Riders were given the honor to lead Sgt Brooks's funeral escort to Calverton National Cemetery in August 2017. We are honored again to receive an invitation to participate in the renaming of the street in Mr. Brooks's memory.
.
Read about Sgt Brooks here:
https://thefallen.militarytimes.com/army-sgt-roshain-euvince-brooks/6568717
PRIMARY STAGING DETAILS: 10-12-18
Staging Time: 10:30 a.m..
Avenue L and EAST 85th Street
Canarsie, Brooklyn, NY
Ride Captain:
Wayne Cohen
PGRWayne@gmail.com
516-729-9869
Special Instructions:
You may proceed directly to the intersection of Avenue L and East 85th Street on your own,
OR
If you wish to ride in with the group,
Stage by 9:15 a.m.
at Burger King
224-01 N Conduit Ave
Laurelton, NY 11413
KSU 9:45AM
Flags & Water:
Flags will not be provided, please bring your own.
Large Bike Flags will NOT be needed.
Water WILL NOT be provided, please bring your own.
Submitted by:
Wayne Cohen - SRC8
PGRWayne@gmail.com