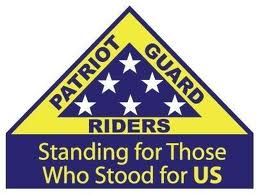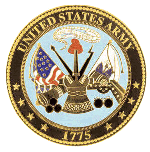 NOA Honor Mission
Richard Cervera
USA - Vietnam Era Veteran
Calverton, New York - 10-10-18
ABOUT THE MISSION:
This veteran served in the Army during the Vietnam era from 1966 to 1968. He passed on August 31,2018 without any known family.
PRIMARY STAGING DETAILS: 10-10-18
Staging Time: 11:00 a.m.
Calverton National Cemetery
210 Princeton Blvd
Calverton, NY
Ride Captain:
Gene & Sue Froenhoefer
frofer@aol.com
Special Instructions:
We will stand as this veterans family following the Calverton NOA ceremony at 10 a.m. Initial stage at 9:45 a.m. at rest room lot.
Flags & Water:
Flags will not be provided, please bring your own.
Large Bike Flags will NOT be needed.
Water WILL NOT be provided, please bring your own.
Submitted by:
Pete J SRC
doublejli@optonline.net