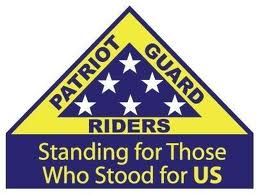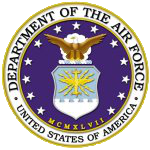 Honor Mission
Dean E. Black
U.S. Air Force
Williamson, New York - 10-07-18
ABOUT THE MISSION:
The family of Mr. Dean E. Black has requested Patriot Guard Rider participation in his funeral services. Mr. Black, 77, passed on Tuesday, October 2, 2018.
Dean proudly served our country in the United States Air Force. He was a member of the Williamson American Legion Post #394 for several years.
PRIMARY STAGING DETAILS: 10-07-18
Staging Time: 1:45 p.m.
Young Funeral Home
4025 West Main St.
Williamson, NY 14589
Ride Captain:
Mark Plyter
mplyter@gmail.com
315-310-1906
Special Instructions:
We will stand for calling hours from 2:00pm to 6:00pm. Please arrive when you can.
Flags & Water:
Flags will not be provided.)
Large Bike Flags will NOT be needed.
Water WILL NOT be provided, please bring your own.
Submitted By: Mark Plyter
Position: Ride Captain