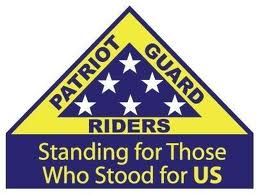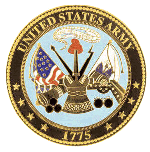 Honor Mission
Arthur H. Blatt
U.S. Army - Korean War
West Babylon, New York - 10-04-18
ABOUT THE MISSION:
The Patriot Guard Riders have been invited to stand in honor of Arthur H. Blatt. Mr. Blatt is a veteran who served in the Korean war. He received Korean Service medal with 2 Bronze stars and the Combat Infantry Badge. He was the father in law to PGR member Robert Glanzman (gman).
PRIMARY STAGING DETAILS: 10-04-18
Staging Time: 2:00 p.m.
Star of David Funeral Home
1236 Wellwood Ave.
West Babylon , NY 11704
Ride Captain:
Richard Schiraldi
sandw380@optonline.net
Special Instructions:
There is a service at funeral home at 2:30 p.m. and burial after at Mt. Ararat Cemetery , 1165 Route 109, Lindenhurst immediately after.
Flags & Water:
Flags will not be provided.
Large Bike Flags will be needed.
Water WILL NOT be provided, please bring your own.
Submitted By: Pete Jepson
Position: SRC, R-9