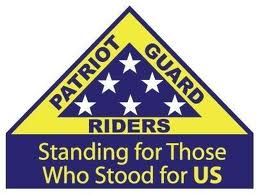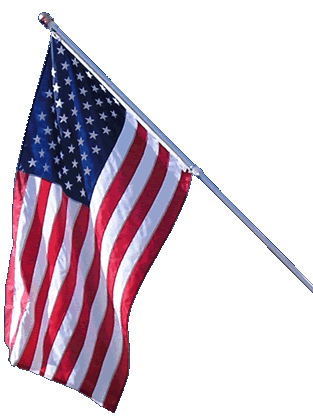 HOTH Mission
SPC Ryan Wilcox

US Army - WoT
Mexico, New York - 09-29-18
ABOUT THE MISSION:
We have been asked by the Oswego County Comets to participate in the dedication of a specially-designed home provided by Homes for our Troops, to US Army SPC Ryan Wilcox.

SPC Wilcox first deployed to Iraq as a combat engineer with the 479th Engineer Battalion in 2007. During that deployment on March 13, 2008, he sustained a gunshot wound to his right leg while on a route clearance mission. Upon his recovery, he returned to active duty and deployed to Afghanistan in 2012 with the 444th Engineer Battalion. During this combat tour, SPC Wilcox endured chronic pain in his leg due to extensive nerve damage and residual scar tissue, resulting in his medical evacuation from Afghanistan on June 7, 2012.
SPC Wilcox was subsequently treated at Walter Reed Medical Center for over 18 months. After several surgeries and nerve grafts, he underwent the amputation of his right leg below the knee.

Portions of the above narrative are contained within SPC Wilcox' biography, viewable online on the Homes For Our Troops website here:
https://www.hfotusa.org/building-homes/veterans/wilcox/

Let's have a huge PGR turnout in a show of support and gratitude to Ryan for his service to and sacrifice for our country.


PRIMARY STAGING DETAILS: 09-29-18
Staging Time: 09:30 - 10:15 a.m.

Mexico VFW
5930 Scenic Avenue
(Route 3 North)
Mexico, NY 13114
https://goo.gl/maps/Rbkvg72aXjz
Ride Captain:
Rick McCrum
moby256@gmail.com
Special Instructions:
We will join in the escort, and stand a flag line at the new home for the dedication to Ryan. There is a ride after, returning to the Mexico VFW, with free food provided by Texas Road House.
Flags & Water:
Flags will not be provided
If you have a large flag bike, please bring it.
Water WILL NOT be provided, please bring your own.
Submitted By: Bruce Dauer
Position: Senior Ride Captain, R3