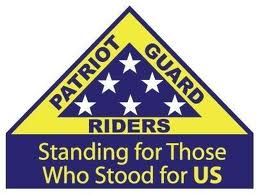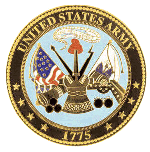 Memorial Mission
Dennis Heinz
U.S. Army - KIA Vietnam, 1970
Springville, New York - 09-30-18
ABOUT THE MISSION:
The Patriot Guard Riders have been invited to stand a flagline for the memorial service for Spc. Dennis Heinz. Approximately 10 members of Charlie Company will have a memorial service for US Army Spc.Dennis Heinz, KIA 1970 Vietnam.
PRIMARY STAGING DETAILS: 09-30-18
Staging Time: 12:00 p.m..
Maplewood Cemetary
West Main St.
Springville, NY 14141
Ride Captain:
Don Becker
dbecker97545@roadrunner.com
Special Instructions:
Riders entering on West Main Street, please go all the way to the rear of the cemetary to meet your Ride Captain and receive instructions.
NO ESCORT
Flags & Water:
Flags will not be provided.
Large Bike Flags will NOT be needed.
Water WILL NOT be provided, please bring your own.
Submitted By: Don Becker
Position: Ride Captain