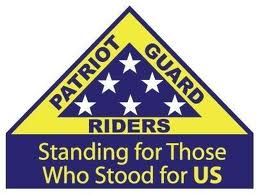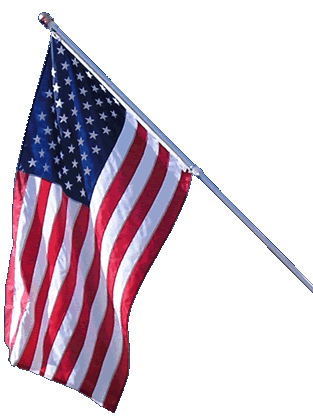 ***STAND DOWN***
Updated 3 Oct 2018 - 07:25 Hrs
This event has been canceled by local organizers.



HOTH Mission
Warrior Weekend Welcome
and Escort
Multi-City, New York - 10-05-18

ABOUT THE MISSION:
Once again, The Kingston American Legion Post 150 and VFW are hosting "Warrior Weekend". Ambulatory, wounded veterans, from military hospitals will be brought to Kingston, along with their families, for a weekend of rest, relaxation, and honor. They are wined and dined, and treated like rockstars.

The PGR is requested to stand a flag line at their arrival, and a motorcycle escort to a hotel in Kingston. Afterwards, all are welcome to attend a "Welcome Reception" at the local VFW Hall.

PRIMARY STAGING DETAILS: 05 Oct 2018
Primary Staging Time: 4:30 P.M.
Rhinecliff Amtrak Station
455 Rhinecliff Rd.
Rhinecliff, NY 12574-

Ride Captain:

Special Instructions:
All non-PGR bikes will stage at the Route 199 DOT parking area, on the East side of the Kingston-Rhinecliff Bridge. They will fall in line behind PGR as we pass. Additional LEO and FD will join motorcade in route to hotel. Be prepared.

Flags & Water:
Flags Will NOT Be Provided, Please Bring Your Own.
If you have large bike flags, please bring them.
Water WILL NOT be provided, please bring your own.


Submitted By: Al Bruno
Title: Ride Captain, R6