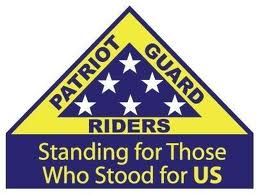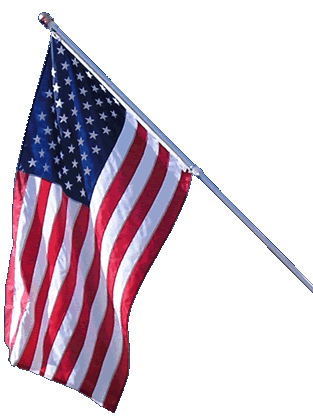 HOTH Mission
WWIA Purple Heart
Recipients Escort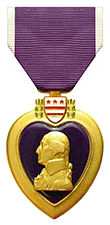 Palmyra, New York - 09-23-18
ABOUT THE MISSION:
We are honored to be requested again this year to motorcycle escort several veterans who were awarded the Purple Heart for injuries sustained. (Vietnam and Afghanistan). Their wives also will be with us.

Pleases join us in honoring these Warriors and wives on their last night of a weekend retreat sponsored by our dear friends at Wounded Warriors in Action Foundation (www.wwiaf.org).
PRIMARY STAGING DETAILS: 09-23-18
Staging Time: 5:20 p.m.

Best Western Palmyra Inn & Suites
955 Canandaigua Rd (Rt. 21)
Palmyra, New York 14522
https://goo.gl/maps/AaPMaBdAkGq
Ride Captain:
Dave Kern
patriotgriderny@gmail.com
Special Instructions:
This will be a short escort and we meet the Veterans and wives upon arriving at destination.
Large flags flying if you have one.
Flags & Water:
Flags will not be provided
If You have a large flag bike, please bring it.
Water WILL NOT be provided, please bring your own.
Submitted By: Donna Barnes
Position: HOTH Director