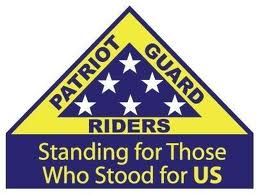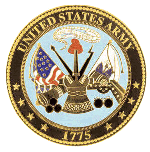 Honor Mission
Arthur T. Zimmer
U.S. Army - Vietnam Veteran
Buffalo, New York - 09-22-18
ABOUT THE MISSION:
The Patriot Guard Riders have been invited to stand a flag line in honor of Arthur T. Zimmer, a Vietnam Veteran. This mission is a flagline only before and after memorial mass. There will beno escort.
Obituary: https://buffalonews.com/2018/07/27/zimmer-arthur-thomas/
PRIMARY STAGING DETAILS: 09-22-18
Staging Time: 8:30 a.m.
St.Thomas Aquinas Church
450 Abbott Rd.
Buffalo,NY 14220
Ride Captain:
Acting RC-Jay Marsh
dbecker97545@roadrunner.com
Special Instructions:
Members will receive instructions at the staging.
Flags & Water:
Flags will not be provided.
Large Bike Flags will NOT be needed.
Water WILL NOT be provided, please bring your own.
Submitted By: Dan Becker
Position: Ride Captain