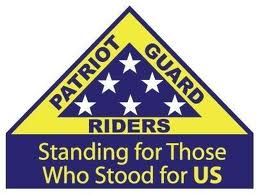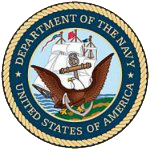 Honor Mission
Mark K. Good

US Navy - Desert Storm
Little Valley, New York - 09-16-18
ABOUT THE MISSION:
Mark K. Good, 53, of Salamanca, NY passed away Monday, September 10 at Buffalo General Hospital. He was born on December 7, 1964 in Salamanca, NY.
Mr. Good was a Navy Seabee veteran, having served in Desert Storm and was employed at Republic Steel in Blasdell, NY. He was a graduate of Ellicottville Central School and a member of the Ellicottville American Legion and also enjoyed the outdoors, especially hunting and fishing.

Portions of the above narrative are contained in Mr. Good's obituary, available for viewing online at the Mentley Funeral Home website here:

http://www.mentleyfuneralhome.com/obituaries/Mark-K-Good?obId=3289750#/obituaryInfo
PRIMARY STAGING DETAILS: 09-16-18
Staging Time: 10:30 a.m.

Mentley Funeral Home Inc
411 Rock City St
Little Valley, NY.
Ride Captain:
George Brown

Special Instructions:
Staging at the funeral home with flag line for the arrival of family and guests.
Flags & Water:
Flags will not be provided
Large Bike Flags will NOT be needed.
Water WILL NOT be provided, please bring your own.
Submitted By: Ray Sestak
Position: Assistant State Captain