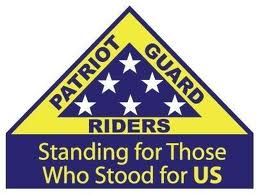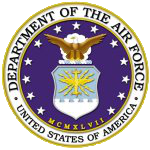 Honor Mission
Robert Harding Himes, Jr.
U.S. Air Force - Vietnam
Farmingdale, New York - 09-13-18
ABOUT THE MISSION:
The Patriot Guard Riders have been requested by the family of U.S. Air Force Master/Sgt. Robert Harding Himes Jr.. We will honor his 21 years of service to our nation.
MSgt. Himes is a Vietnam War Veteran who received the Vietnam Service medal, Joint Service medal, Air Force commendation and a presidential citation among his many awards.
PRIMARY STAGING DETAILS: 09-13-18
Staging Time: 10:45 a.m.
Parking Lot
Pinelawn Memorial Park
Wellwood Ave.
Farmingdale, NY
Ride Captain:
Pete Jepson
doublejli@optonline.net
631-922-6330
Special Instructions:
Additional Instruction will be provided during the staging.
Flags & Water:
Flags will not be provided.
Large Bike Flags will NOT be needed.
Water WILL NOT be provided, please bring your own.
Submitted By: Pete Jepson
Position: SRC, R-9