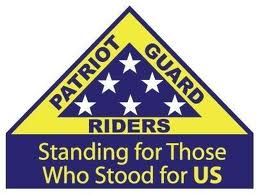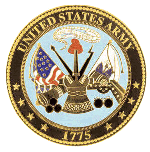 NOA Honor Mission
John Roosevelt Tate
U.S. Army - Vietnam Era
Calverton, New York - 09-12-18
ABOUT THE MISSION:
The Patriot Guard Riders will be present to honor the life and service of John Roosevelt Tate, born on February 23, 1941. He served in the US Army during the Vietnam War Era from 1959 to 1961. He died Brooklyn, NY, on August 4, 2018.
He has no known family except for his fellow veterans. All friends and veterans are invited to attend. The burial is under the direction of the George Werst Funeral Home.
PRIMARY STAGING DETAILS: 09-12-18
Staging Time: 10:45 a.m..
Calverton National Cemetery
Calverton, NY
Ride Captain:
Gene & Sue Frohnhoefer
Frofer@aol.com
631-379-9788
Special Instructions:
This service will be performed following the monthly NOA Ceremony at Calverton National Cemetery. Arrival of procession may be as early as 11:00 a.m.
Flags & Water:
Flags will not be provided.
Large Bike Flags will NOT be needed.
Water WILL NOT be provided, please bring your own.
Submitted By: Wayne Cohen
Position: Ride Captain