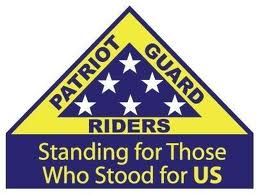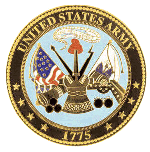 Honor Mission
Charles A. Shaffer
US Army - WWII
Buffalo, New York - 09-07-18
ABOUT THE MISSION:
The family of Mr. Charles A. Shaffer, US Army, WWII Veteran has requested Patriot Guard Rider attendance during his visitation.
PRIMARY STAGING DETAILS: 09-07-18
Staging Time: 3:00 p.m..
James Grace Funeral Home
335 Ontario St.
Buffalo,NY 14207
Ride Captain:
Don Becker
dbecker97545@roadrunner.com
Special Instructions:
This is a Very Short Notice request.
Flags & Water:
Flags will not be provided
Large Bike Flags will NOT be needed.
Water WILL NOT be provided, please bring your own.
Submitted By: Don Becker
Position: Ride Captain, R1