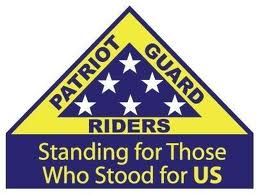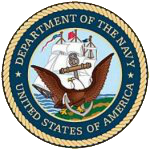 Honor Mission
Carl R. Barber
US Navy - Vietnam Era
Syracuse, New York - 09-11-18
ABOUT THE MISSION:
The family of Carl R. Barber, US Navy veteran, has requested the Patriot Guard stand a flag line for Carl at his service. Carl served as an "Airdale" with naval aviation. Carl was a member of the Cicero American Legion Riders, and the Tigris Shrine Big Bike Unit. Please stand with me for our brother, to honor his service to our nation and his community, at his final farewell.
PRIMARY STAGING DETAILS: 09-11-18
Staging Time: 09:15 a.m.
Onondaga Veterans Cemetery
4069 Howlett Hill Road
Syracuse,NY. 13215
https://goo.gl/maps/sfCS7qyaD5E2
Ride Captain:
Bruce Dauer
brdauer@gmail.com
Special Instructions:
Staging at 09:15 SHARP. There will be only the flag line at the Chapel, no escort.
Flags & Water:
Flags will not be provided
Large Bike Flags will NOT be needed.
Water WILL NOT be provided, please bring your own.
Submitted By: Bruce Dauer
Position: Senior Ride Captain, R3