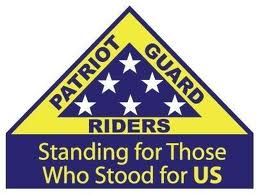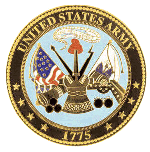 Honor Mission
William Shuker
U.S. Army - Vietnam Veteran


Calverton, New York - 09-07-18
ABOUT THE MISSION:
Patriot Guard Riders have been asked by the family to stand for their American hero. He served in Vietnam from 1968 to 1970. He was a dog handler with a lab named Skipper. He and his partner were 1 of 22 combat tracker teams who were tasked with searching out and mapping enemy positions. He received a medal for saving the life of a fellow soldier who was burning from a non combat accident, He threw himself on the man to smother the flames. He was always extremely proud of his service.
PRIMARY STAGING DETAILS: 08-07-18
Staging Time: 10:30 a.m.
Calverton National Cemetery
210 Princeton Blvd.
Calverton ,NY
Ride Captain:
Gene & Sue Froenhoefer
frofer@aol.com
Special Instructions:
Veteran service is scheduled for 11:00 a.m.. However, he is coming from Middle Island so may be a few minutes before.
Meet at front gate as normal. Remember to bring fluids with you.
Flags & Water:
Flags will not be provided (Edit as necessary)
Large Bike Flags will NOT be needed.
Water WILL NOT be provided, please bring your own.
Submitted By: Pete Jepson
Position: SRC, R-9