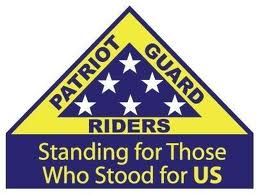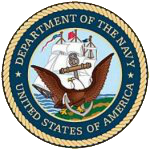 Honor Mission
Robert J. Shelvay
USN - WWII
Hamburg, New York - 09-08-18
ABOUT THE MISSION:
The Patriot Guard Riders have been invited by the family of Robert J. Shelvay who died on September 4th. Robert, a WW II veteran serving in the United States Navy from 1943 to 1946. He saw action in both the European and Pacific Theaters.
PRIMARY STAGING DETAILS: 09-08-18
Staging Time: 8:00 a.m.
Lakeside Funeral Home
4199 Lakeshore Road
Hamburg, NY 14075
Ride Captain:
George Brown
dbecker97545@roadrunner.com
Special Instructions:
We shall stand a flagline as family arrive for prayers. PGR will then then escort to St.Francis RC Church for a 9:30 a.m. Mass and then to Lakeside Cemetary for Military Honors.
Flags & Water:
Flags will not be provided.
Large Bike Flags will needed
Water WILL NOT be provided, please bring your own.
.
Submitted By: Don Becker
Position: Ride Captain