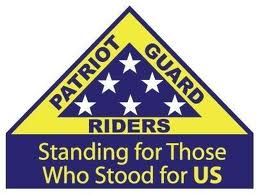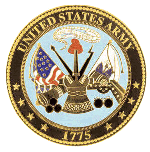 Honor Mission
Leonard J. Biggers
USA, Korean War Veteran
Amityville, New York - 09-05-18
ABOUT THE MISSION:
The family has asked us to stand and honor US Army Veteran Biggers who served in the Korean conflict. He has always been proud of his country and his service. The cremains of this veteran and his wife will be interred together at Long Island National cemetery.
PRIMARY STAGING DETAILS: 09-05-18
Staging Time: 10:00 a.m.
Powell Funeral Home
67 Broadway
Amityville, NY
Ride Captain:
Wayne Cohen
PGRWayne@gmail.com
516-729-9869
Special Instructions:
If only responding to Long Island National Cemetery, Wellwood Ave., Farmingdale, stage at 10:30 am. Check with administration as to location of internment to set flag line.
Flags & Water:
Flags will not be provided, please bring your own.
Large Bike Flags will be needed.
Water WILL NOT be provided, please bring your own.
Submitted by:
Pete Jepson SRC
doublejli@optonline.net