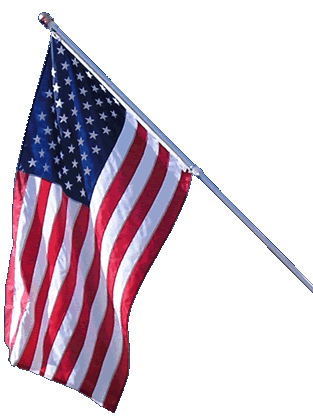 HOTH Mission
Fort Drum Welcome Home Flag Line
Fort Drum, New York - 09-04-18
ABOUT THE MISSION:
Patriot Guard Riders are invited to participate in Welcome Home ceremonies for soldiers of HQ BN, 10th Mountain Div., returning from Iraq, scheduled at Fort Drum's Magrath Gym.
PRIMARY STAGING DETAILS: M09-04-2018
Staging Time: 9:45 p.m..
Fort Drum's Magrath Gym.
Ride Captain:
Maggie Cameron
acame12269@aol.com
315-778-2464
Special Instructions:
Those who don't have a military ID must be signed in by a military ID card holder at the Rt. 11 gate guard shack with picture ID. Call Maggie at 315-778-2464 or Greg 315-286-9113 to have them come sign you in at the gate.
Directions/Google map link to Magrath gym (Arrow B):
http://goo.gl/maps/pCpga
from Syracuse using the new Highway 781 (exit 48A off 81)

Narrative Directions: When entering Fort Drum through the Rt. 11 gate, proceed straight along Iraqi Freedom Drive. Take the 5th right, RIGHT, Tigris River Valley Rd and proceed through two intersections. Magrath Sports Complex is the large facility on the RIGHT, Building P-10050.
Additional ceremonies are scheduled for:
Thursday, 9/13 7:45 PM (staging 6:45 PM) for Main Body 2, HHBN
Saturday, 9/22 9:15 AM (staging 8:15 AM) for 1 BCT AFR
Flags & Water:
Flags will not be provided.
Large Bike Flags will NOT be needed.
Water WILL NOT be provided, please bring your own.
.
Submitted By: Maggie Cameron
Position: Ride Captain