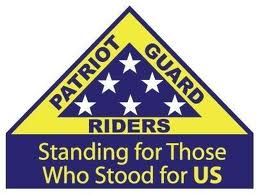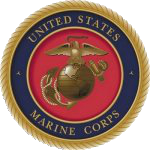 Honor Mission
Louis Manzi

USMC - Korean War Era
Albany, New York - 09-01-18
ABOUT THE MISSION:
The family of Mr. Louis Manzi has requested Patriot Guard Rider participation in his military honors funeral services. Mr. Manzi, 90, passed on Thursday, August 30, 2018.
Mr. Manzi served in the United States Marine Corps during the Korean War, and was honorably discharged at the rank of Staff Sergeant (E-6).
PRIMARY STAGING DETAILS: 09-01-18
Staging Time: 08:45 a.m.

Lasak & Gigliotti Funeral Home
208 N. Allen Street
Albany, NY 12206
Ride Captain:
Don Miller Jr.
bravo54416@aol.com
Special Instructions:
Staging at the funeral home with flag line for the arrival of family and guests. After a 09:30 service, PGR will escort to the cemetery for interment with military honors:
Our Lady Of Angels Cemetery
1389 Central Ave
Albany, NY 12205
Flags & Water:
Flags will not be provided
If you have a large flag bike, please bring it.
Water WILL NOT be provided, please bring your own.
Submitted By: Ray Sestak
Position: Assistant State Captain
rayspgrny@gmail.com