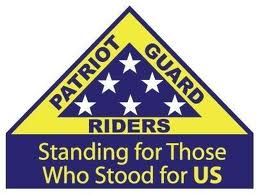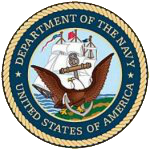 Honor Mission
Michael P. McCarthy
U.S. Navy Veteran
Rochester, New York - 08-31-18
ABOUT THE MISSION:
The Patriot Guard Riders have been requested, by the family, to stand in honor of Michael P McCarthy. We will form a flag line for the arrival of family and friends.
This is a tragic sudden loss for the family of Michael and our presence would be a monumental moment to show support and to honor this 48 year old Father, Son and Veteran. Michael leaves behind a Wife and two young children, loving family and many friends. He served our country enlisting in the Navy as he felt it was the right thing to do.
PRIMARY STAGING DETAILS: 08-31-18
Staging Time: 4:45 p.m.
Newcomer Funeral Home
2636 Ridgeway Avenue
Rochester N.Y. 14626-4209
Ride Captain:
Bill Patch Fuhrmann
billpatch47@gmail.com
585-520-8980
Special Instructions:
I would like to, if safely possible, stage two large flag bikes at the entrance of the funeral home. Parking for all others will be in the rear of building
I understand this will be on the start of the Labor Day weekend but I hope our membership can find some time to attend to honor Michael and support this so grieving family.
There will be no escort or grave side ceremony.
Flags & Water:
Flags will not be provided.
Large Bike Flags will NOT be needed.
Water WILL NOT be provided, please bring your own.
.
Submitted By: Bill "Patch" Fuhrmann
Position: Ride Captain