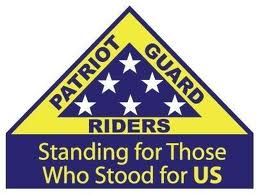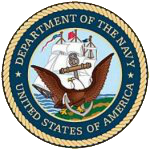 Honor Mission
Lawrence Fish
USN - Vietnam Era Veteran
Newfield, New York - 09-02-18
ABOUT THE MISSION:
Mr. Lawrence Fish past away in Texas and is being brought back home to Newfield for burial. He was a Vietnam era Veteran stationed aboard the USS Wall in the Pacific. Years are unknown.
PRIMARY STAGING DETAILS: 09-02-18
Staging Time: 1:30 p.m.
Woodlawn Cemetery
328 Main Street
Newfield, NY
Ride Captain:
Kent Tryon
kltryon59@gmail.com
607-206-7456
Special Instructions:
Funeral starts at 2:00 p.m. I'd like everyone in place to receive the family when they arrive at the cemetery with Lawrence's creamains. I know this is a major holiday weekend but please do what you can to honor this Veteran and his family, it will be a short mission.
Flags & Water:
Flags will not be provided, please bring your own.
Large Bike Flags will NOT be needed.
Water WILL NOT be provided, please bring your own.
Submitted by:
Kent Tryon
kltryon59@gmail.com