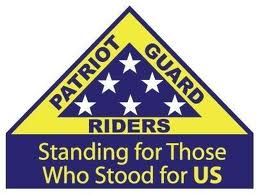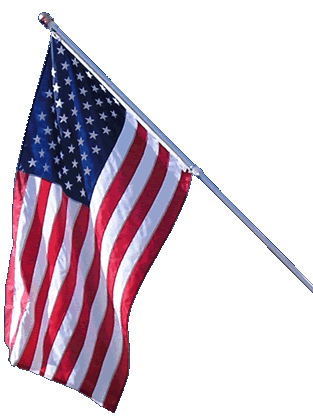 HOTH Mission
Welcome Home Team Albany
National Veterans Golden Age Games
Colonie, New York - 08-09-18



ABOUT THE MISSION:
The Patriot Guard Riders have been invited to stand for and Welcome Home our Team Albany athletes that participated in the National Veterans Golden Age Games this past week. Our heroes will be bringing with them the 12 Gold, 1 Silver and 1 Bronze Medals that they earned during the competition.
The National Veterans Golden Age Games is the premier senior adaptive rehabilitation program in the United States, and the only national multi-event sports and recreational seniors' competition program designed to improve the quality of life for all older Veterans, including those with a wide range of abilities and disabilities. The VA Challenges and encourages senior Veterans to be proactive in embracing a healthier lifestyle.
The games are open to Veterans, ages 55 or older, who receive health care from the U.S. Department of Veterans Affairs.
Let's be there in numbers to welcome our heroes back home and let them know how very proud we are of them.
PRIMARY STAGING DETAILS: 08-09-18
Staging Time: 4:30 p.m.
Albany International Airport
Albany Shaker Road
Colonie, NY 12110
Ride Captain:
Bob Smith
daksy529@gmail.com
Special Instructions:
Staging on the 2nd floor, near TSA screening area. ETA of 5:08 p.m.
Parking for motorcycles is available on the island between the taxi parking lane and the terminal road.
Flags & Water:
Flags will not be provided
Large Bike Flags will NOT be needed.
Water WILL NOT be provided, please bring your own.
Submitted By: Ray Sestak
Position: Assistant State Captain