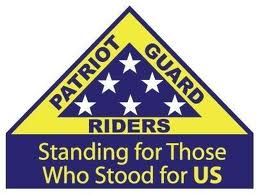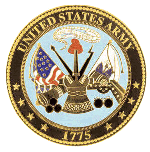 Honor Mission
John Edward Killam
USA, WWII Veteran
Sandy Creek, New York - 08-07-18
ABOUT THE MISSION:
Riders, Please stand with me to Honor John E. "Jack" Killam. This Veteran from the Greatest Generation served in the Army and Also as a Firefighter on the Manhattan Project .
Link to John Killam's obituary: https://tinyurl.com/y96tm6w3
Join me in standing a flag line then a small escort to his final resting spot.
PRIMARY STAGING DETAILS: 08-07-18
Staging Time: 10:00 a.m.
Summerville Funeral Home
1997 Harwood Dr.
Sandy Creek, NY
Map: https://tinyurl.com/ycfbagpz
Ride Captain:
Gregory Pluhar
darkstarz20@yahoo.com
315-286-9113
Special Instructions:
The nephew of this veteran is a member of the PGR and very supportive of our mission
Flags & Water:
Flags will not be provided, please bring your own.
Large Bike Flags will be needed.
Water WILL NOT be provided, please bring your own.
Submitted by:
Greg Pluhar
darkstarz20@yahoo.com