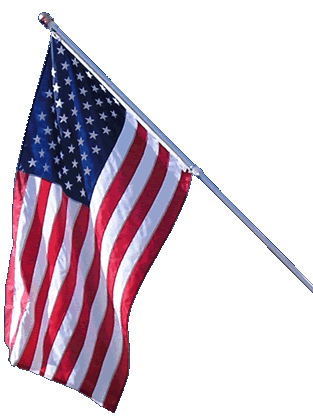 Special Mission
Calverton National Cemetery Flag Retirement Ceremony
Calverton, New York - 08-04-18
ABOUT THE MISSION:
The Patriot Guard Riders have been invited by Calverton National Cemetery to participate in their flag retirement ceremony. The American Legion Riders will be there as well.
PRIMARY STAGING DETAILS: 08-04-18
Staging Time: 9:30 a.m.
Calverton National Cemetery
Calverton, NY
We will stage at the rest rooms behind the Administration Building.
Ride Captain:
Karen Wirth
Dblk28@aol.com
631-804-5153
Special Instructions:
If you have any flags you wish to retire bring them. Please have them folded properly if possible.
Flags & Water:
Flags will not be provided.
Large Bike Flags will be needed.
Water WILL NOT be provided, please bring your own.
Submitted By: Karen Wirth
Position: Ride Captain