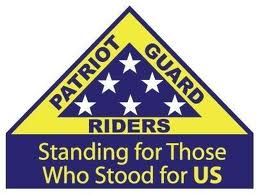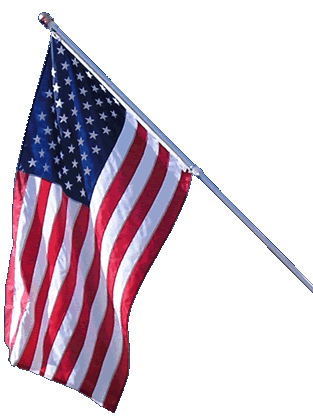 NOA Honor Mission
Calverton, New York - 08-08-18
ABOUT THE MISSION:
The Patriot Guard Riders will once again stand in honor of those Veterans that had no family in attendance and were interned during the previous month.
PRIMARY STAGING DETAILS: 08-08-18
Staging Time: 9:45 a.m..
Calverton National Cemetery
Rest area behind the Admin. Bldg. (restrooms)
Calverton, NY
Ride Captain:
Sue and Gene Frohnhoefer
frofer@aol.com
631-379-9788
Special Instructions:
Ceremony starts promptly at 1000 hrs arrive no later then 0945 hrs
Flags & Water:
Flags will not be provided (Edit as necessary)
Large Bike Flags will NOT be needed.
Water WILL NOT be provided, please bring your own.
Submitted By: Gene Frohnhoefer
Position: Ride Captain