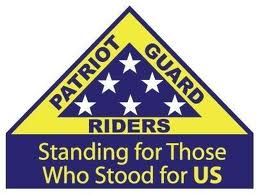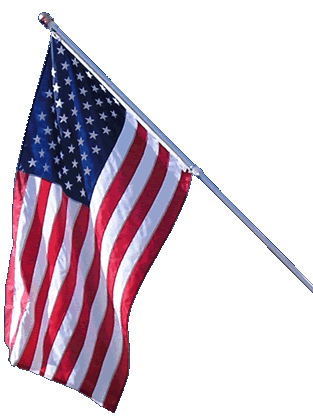 Special Mission
Michele's Ride To Remember 9/11, Send-Off Ceremony
All Military & 1st Responders
Buffalo, New York - 08-04-18
ABOUT THE MISSION:
The mission of "Michele's Ride To Remember 9/11" is to remember and commemorate all the lives lost on September 11, 2001 and to raise funds to benefit various 1st Responder agencies.
In Michele's own words: "Thanks again for supporting my ride. This 8-day bicycle tour starts at the Western NY Iraq/Afghanistan War Memorial in Buffalo and ends at Seaford High School on Long Island. The first day of the journey is dedicated to the men and women in our military who lost their lives in the war on terrorism. We end day-7 at the Freedom Tower in NYC to connect the War Memorial in Buffalo to the World Trade Center, where our fight began.
Day-8 we begin at FDNY-10 House at the foot of the Freedom Tower and with a Fire Rider Motorcycle escort, travel to Seaford HS 9/11 Memorial. Our final day includes stops at FDNY Squad-18 and FDNY Ladder-132 in honor of Firefighters Timmy and Tommy Haskell, dear friends killed on 9/11. Along the journey we make stops at numerous Fire Departments and thank them for their service with a commemorative "Ride to Remember" patch.
Each year we raise funds for not-for-profit organizations who share our mission. This year we are fund raising for FDNY Family Transport.
For more information on the ride, 8-day routes, FDNY Family Transport and more, go to our website www.ridetoremember.jimdo.com
PRIMARY STAGING DETAILS: 08-04-18
Staging Time: 8:00 a.m.
Iraq/Afghanistan War Memorial
Buffalo & Erie County Naval & Military Park
One Naval Park Cove
Buffalo, NY 14202
Map: http://mapq.st/2yliS2O
Ride Captain:
John Ben
jjb1946@aol.com
Special Instructions:
This is a very short Mission, providing a Flag Line for the Send-Off Ceremony before Michele and her support vehicle leave on her journey.
Ceremony is at 8:30 a.m. and will be done before 9:00 a.m.
Please arrive on time with a clean 3x5 American Flag.
Please consider helping to show the PGR's support of Michele's efforts to recognize and remember our 1st Responders.
Flags & Water:
Flags will not be provided, please bring your own.
Large Bike Flags will be needed.
Water WILL NOT be provided, please bring your own.
Don Higgins, SRC, R-1
gladiator6988@hotmail.com