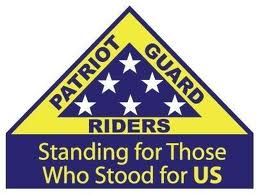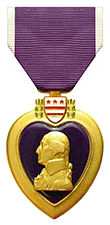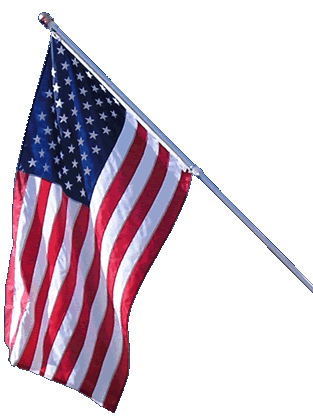 Memorial Mission
Eugene Straub
USN, WWII Veteran KIA
Buffalo, New York - 07-31-18
ABOUT THE MISSION:
The Patriot Guard Riders have been requested to participate in Honoring a True American Hero who lost his life while serving our Nation during WWII.
Eugene Straub of Attica, NY was serving aboard the USS Juneau (CL-52) as a Gunner's Mate when the vessel was sunk during the Battle of Guadalcanal on 13 November 1942. 687 men - including the five Sullivan Brothers - lost their lives that day.
Through a series of incredible circumstances and research, the daughter of GM3c Eugene Straub - Marjorie Lagana - has been located. I encourage you to read the recent Batavia News article about this amazing story. The link is here: http://www.thedailynewsonline.com/bdn01/a-truly-amazing-story-of-a-soldier-killed-in-action-and-the-family-he-never-met-20180716
The PGR will provide a Flag Line during a presentation ceremony of the Medals earned by GM3c Eugene Straub - including the Purple Heart Medal - to his daughter Marjorie. Fittingly, the ceremony will take place aboard the USS The Sullivans at the Buffalo & Erie County Naval & Military Park. U.S. Congressman Chris Collins will make the presentation.
PRIMARY STAGING DETAILS: 07-31-18
Staging Time: 10:00 a.m.
Buffalo & Erie County Naval & Military Park
1 Naval Park Cv
Buffalo, NY 14202
Map: http://mapq.st/2yliS2O
Ride Captain:
Don Becker
dbecker97545@roadrunner.com
Special Instructions:
Please arrive on time with a clean 3x5 American Flag or U.S. Navy flag, and dress for the weather. Ceremony is scheduled to begin at 11:00 AM.
Please follow directions to the USS The Sullivans.
Thank you for your time and effort to be part of this special Honors Ceremony.
Flags & Water:
Flags will not be provided, please bring your own.
Large Bike Flags will NOT be needed.
Water WILL NOT be provided, please bring your own.
Submitted by:
Don Higgins, SRC, R-1
gladiator6988@hotmail.com