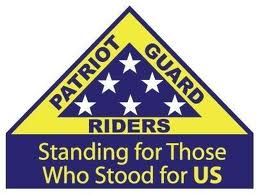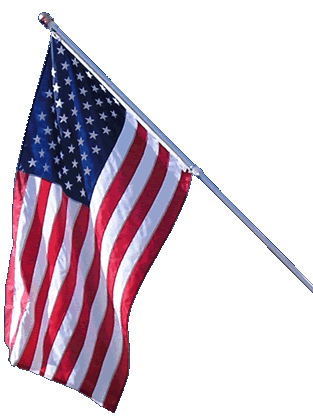 HOTH Mission
Team Albany Adaptive Sports
Wheelchair Games Sendoff
Colonie, New York - 07-29-2018
ABOUT THE MISSION:
Members of the Stratton VAMC Team Albany Adaptive Sports Program will once again compete in the annual Wheelchair Games. The Games are held at a different site each year, and offers veterans an opportunity to compete in sports ranging from billiards to a 5K wheelchair road race.

The Patriot Guard Riders have been invited to stand a flag line for the sendoff of 5 veterans and 6 family members as they depart for this year's games. We will also need 5 individuals to assist with the unloading and transporting of equipment and luggage to the Southwest Ticket Counter for check in.
PRIMARY STAGING DETAILS: 07-29-2018
Staging Time: 12:30 p.m.
Albany International Airport
Southwest Passenger
Dropoff Area
Albany Shaker Road
Colonie, NY 12110
Ride Captain:
Ray Sestak
rayspgrny@gmail.com
518-669-3358
Special Instructions:
Motorcycle parking will be made available on the island between the taxi parking lane and the terminal roadway. Please park as close as possible together to allow as many as possible. Please do not block walkways. Cagers will park in the Short Term Parking.
Flags & Water:
Flags will not be provided
Large Bike Flags will NOT be needed.
Water WILL NOT be provided, please bring your own.
Submitted By: Ray Sestak
Position: Assistant State Captain