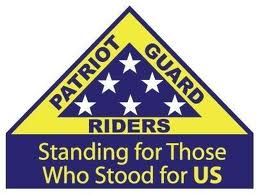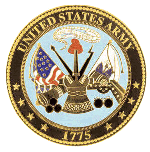 Honor Mission
Robert L. Smith
U.S. Army - Korean Conflict Era
Albany, New York - 07-24-18
ABOUT THE MISSION:
The family of Mr. Robert "Bob" Lincoln Smith has requested Patriot Guard Rider participation in his military honors funeral services. Bob, 89, passed on Thursday, July 29, 2018.
Born in Albany, Bob graduated from Columbia High School in 1948, attended SUNY Cobleskill and worked as a tractor mechanic at International Harvester in Menands before entering the US Army on 13 August, 1951. He served honorably and was discharged on 12 August, 1953 at the rank of Corporal.
Bob later founded R.L. Smith Sales, Inc., a trusted automobile dealership that has bee owned and operated for almost 70 years.
PRIMARY STAGING DETAILS: 07-24-18
Staging Time: 11:00 a.m.
McVeigh Funeral Home
208 N. Allen St.
Albany, NY 12206
Ride Captain:
Paul Orzolek
porzolek@yahoo.com
Special Instructions:
Staging at the funeral home wit flag line for the arrival of family and guests. Following 11:00 a.m. services, members will escort to Albany Rural Cemetery for interment with military honors.
Flags & Water:
Flags will not be provided.
Please bring your Large Bike Flags .
Water WILL NOT be provided, please bring your own.
Submitted By: Ray Sestak
Position: Assistant State Captain