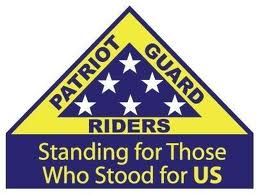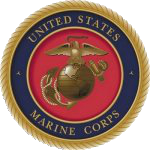 Honor Mission
George R. Strednak
U.S. Marine Corps. - Vietnam Veteran
Candor, New York - 07-20-18
ABOUT THE MISSION:
The Patriot Guard Riders have been invited to stand for George R. Strednak in honor of his service in the United States Marine Corps. Mr. Strednak from 1966 thru 1972 and fought in Vietnam serving from 1966 to 1967. He was a Life Member of the Vietnam Veterans Association and an avid Harley Davidson rider.
Obituary: https://emfaheyfuneralhome.com/tribute/details/614/George-Strednak/obituary.html#tribute-start
PRIMARY STAGING DETAILS: 07-20-18
Staging Time: 10:40 a.m.
Esty/Monroe/Fahey Funeral Home
137 Main Street
Candor, N.Y. 13743
Map: https://www.google.com/maps/place/Estey+Munroe+%26+Fahey+Funeral/@42.231948,-76.341958,15z/data=!4m5!3m4!1s0x0:0x889d0b169226edc!8m2!3d42.231948!4d-76.341958
Ride Captain:
LRC Kent Tryon
kltryon59@gmail.com
666-666-6666
Special Instructions:
Calling hours are from 11:00am till 12:45pm. Funeral starts at 1:00pm. Escort to Maple Grove Cemetery in Candor will be decided upon at a later time..
Flags & Water:
Flags will not be provided.
Please bring your large bike flags.
Water WILL NOT be provided, please bring your own.
Submitted By:Trent Tryon
Position: Ride Captain