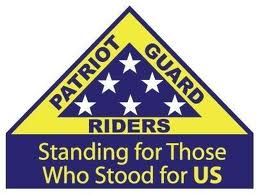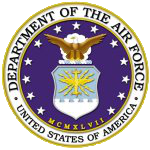 CORRECTION: This mission was originally shown as a Thursday mission. Please note that it is actually FRIDAY, July 20th. All other information is correct.
Honor Mission
Robert Plate
U.S. Air Force, Veteran
Seneca Falls, New York - 07-20-18
ABOUT THE MISSION:
Chris Plate (PGR Member) has invited the Patriot Guard Riders to participate in the escort to Sampson Veterans National Cemetery for his brother Robert Plate. Robert saw service in Lebanon and Grenada. He is also PGR member.
PRIMARY STAGING DETAILS: 07-20-18
Staging Time: 9:30 a.m.
Doran funeral home
4 East Bayard St.
Seneca Falls, NY 13148
Ride Captain:
Chris Plate
cplate39@gmail.com
Special Instructions:
The service at Sampson Veterans Memorial Cemetery, 6632 NY 96-A, Romulus, NY 13451 is scheduled to begin at 11:00 a.m.
Flags & Water:
Flags will not be provided .
Please bring you large bike flags.
Water WILL NOT be provided, please bring your own.
Submitted By: Nigel Heaton
Position: Assistant State Captain