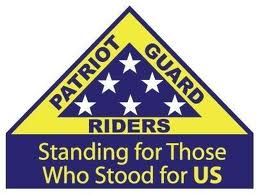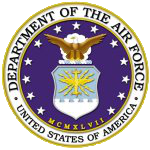 Honor Mission
Kenneth P. Jaroszek Sr.
USAF - Korean War Era Veteran

Rochester, New York - 07-13-18
ABOUT THE MISSION:
We have been requested to provide an honorable flag line at the cemetery as this Korean War Era soldier is laid to rest. Airman Jaroszek earned ther National Defense Service Medal, Good Conduct Medal and Army Occupational Medal during his years of service. Please join me in honoring his service to our country.
PRIMARY STAGING DETAILS: 07-13-18
Staging Time: 10:45 a.m.
Mt Hope Cemetery (Main Gate)
Mt. Hope Ave Rochester, NY
Ride Captain:
John McMullen
jmcm79@aol.com
585-943-4964
Special Instructions:
Weather looks to be very warm so please plan accordingly. We will not be doing an escort, just standing a flag line during his memorial service.
Flags & Water:
Flags will not be provided, please bring your own.
Large Bike Flags will NOT be needed.
Water WILL NOT be provided, please bring your own.
Submitted by:
John McMullen
jmcm79@aol.com