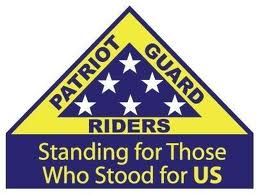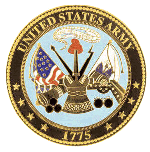 Honor Mission
Gary Trube
U.S. Army, Vietnam Era Veteran
Calverton, New York - 07-11-18
ABOUT THE MISSION:
The Patriot Guard Riders will be proud to stand in honor of Gray Trube.
Gary was born on March 21, 1942. He served in the US Army during the Vietnam War Era from November 14, 1960 to November 13, 1962. He died on February 26, 2018.
He has no known family except for his fellow veterans. All friends and veterans are invited to attend. The burial is under the direction of the George Werst Funeral Home.
PRIMARY STAGING DETAILS: 07-11-18
Staging Time: 10:45 a.m.
Calverton National Cemetery
210 Princeton Boulevard
Calverton NY 11933
Ride Captain:
Gene & Sue Frohnhoefer
frofer@aol.com
631-379-9788
Special Instructions:
This Mission will follow the monthly NOA Ceremony at Calverton National Cemetery
Flags & Water:
Flags will not be provided
Large Bike Flags will NOT be needed.
Water WILL NOT be provided, please bring your own.
Submitted By: Wayne Cohen
Position: Senior Ride Captain, R-8