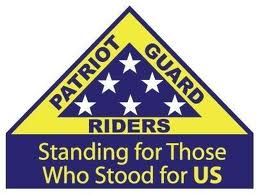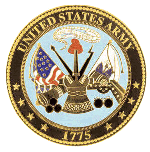 Honor Mission
Maurice L. "Buster" Sullivan
USA - WWII Veteran
Rochester, New York - 07-09-18
ABOUT THE MISSION:
Riders,
We have been asked to escort a great American Hero, Maurice L. "Buster" Sullivan, and family from Rochester to Bath cemetery. Buster served in the United States Army between 1943 to 1945 during WWII taking part in the invasion into Normandy. Buster was a D-Day survivor.
Buster entered eternal rest on March 17,2018 at which time we (PGR) stood in his honor for calling hours in Williamson, NY. It's now time to help in this final journey. Escort will be from Rochester to Bath Cemetery.
PRIMARY STAGING DETAILS: 07-09-18
Staging Time: 8:00 a.m.
Former Medley Centri Mall
225 Irondequoit Mall Dr. Rochester, NY
Enter off Ridge Rd, we will be in mall parking lot behind McDonald's. Please arrive early. K.S.U @8:30am
Ride Captain:
Daniel Ritz
dritz003@rochester.rr.com
Special Instructions:
We will be taking RT 390 most of the way there so make sure all flags are securely attached. Bring water. K.S.U @ 8:30am
Flags & Water:
Flags will not be provided, please bring your own.
Large Bike Flags will be needed.
Water WILL NOT be provided, please bring your own.
Submitted by:
Daniel Ritz
dritz003@rochester.rr.com