Stand Down --- Stand Down --- Stand Down
We have been notofied by Pete Jepson, SRC Region 9, that we are to STAND DOWN from this mission.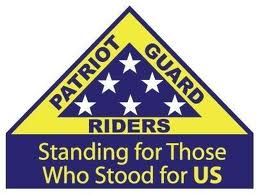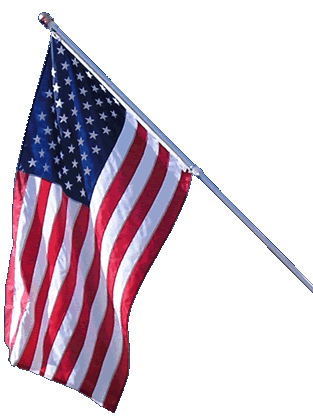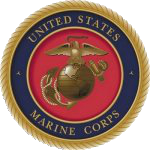 Honor Mission
Peter R. D'Ancona

USMC Veteran, NYPD, FDNY Retired
East Islip, New York - 07-07 & 07-08-18
ABOUT THE MISSION:
We have been asked by the family to stand and honor this veteran who proudly served his country as a Marine, NYPD officer and then retired as an FDNY firefighter. He and his son have been working a construction company together in the country he helped to keep free.
PRIMARY STAGING DETAILS: 07-07 & 07-08-18
Staging Time: 5:30 p.m.
Fredrick J Chappey Funeral Home
200 East Main St.
East Islip, NY
Ride Captain:
Pete Jepson
doublejli@optonline.net
631-922-6330
Special Instructions:
Both evenings are viewing for this veteran from 6pm to 9pm. Please bring your flags as I have a very limited amount. Please come and stand for whatever time you can for this veteran. Please watch for an update about service and burial details as an RC has not yet been assigned for that part.
Flags & Water:
Flags will not be provided, please bring your own.
Large Bike Flags will NOT be needed.
Water WILL NOT be provided, please bring your own.
Submitted by:
Pete J SRC
doublejli@optonline.net