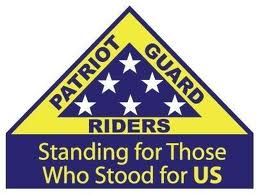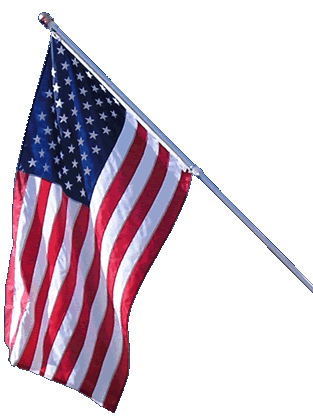 Special Honor Mission
Service Honoring All Military Veterans

Eden, New York - 07-11-18
ABOUT THE MISSION:
The Patriot Guard Riders have again been requested to participate in this annual Church Service Honoring all Military Veterans. Those of you who have attended in the past know how moving and Patriotic the Service is. American Legion Post 880 will also participate.
PRIMARY STAGING DETAILS: 07-11-18
Staging Time: 6:00 p.m.
Eden United Methodist Church
2820 East Church Street
Eden, NY 14057
Map: http://mapq.st/2lUPkUX
Ride Captain:
George Brown
gladiator6988@hotmail.com
Special Instructions:
Flag Line for arrival of attendees.
Church Service begins at 7:00 PM.
Service is inside, followed by a short ceremony under the Portico with 21-Gun Salute and Roll Call.
Please arrive with a clean 3x5 American Flag or Military Branch flag of your choice.
Please consider participating in this special event Honoring our Military Veterans.
Flags & Water:
Flags will not be provided, please bring your own.
Large Bike Flags will be needed.
Water WILL NOT be provided, please bring your own.
Submitted by:
Don Higgins, SRC, R-1
gladiator6988@hotmail.com