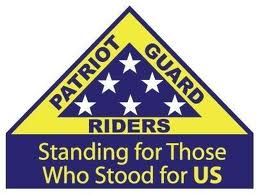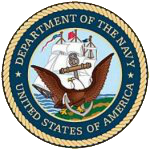 Honor Mission
Richard H. Cannon
USN, WW II
Honeoye, New York - 07/05/2018
ABOUT THE MISSION:
We have been invited to stand for Richard H. Cannon with an honorable flagline for this heroes calling hours followed by short escort to cemetery.
He served our country in the US Navy during WWII with distinction in Pearl Harbor and Tunisia. After his time in the service he went to work at Eastman Kodak and retired after 35 years of service.
PRIMARY STAGING DETAILS: 07-05-18
Staging Time: 9:15 a.m.
KW Dougherty Funeral Home
8624 Main Street
Honeoye N.Y. 14471
Map: https://www.google.com/maps/place/8624+Main+St,+Honeoye,+NY+14471/@42.790209,-77.5115007,17z/data=!3m1!4b1!4m5!3m4!1s0x89d11584bbe6237b:0xade952fc4d68ee52!8m2!3d42.790209!4d-77.509312?hl=en
Ride Captain:
Dave Nichols
davidmnichols@yahoo.com
585-269-1086
Special Instructions:
Following the calling hours, there will be a short escort to the cemeter.
Rain is forecasted, please dress accordingly and remember, safety first, especially on motorcycles.
Flags & Water:
Flags will not be provided
Large Bike Flags will be appreciated, but not required.
Water WILL NOT be provided, please bring your own.
Submitted By: Dave Nichols
Position: Ride Captain