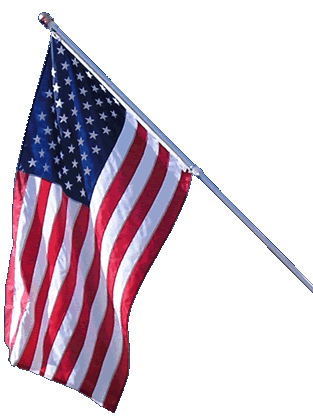 Special Mission
Southampton 4th of July Parade
Southampton, New York - 07-04-18
ABOUT THE MISSION:
The Patriot Guard Riders have been invited by the The Village of Southampton Commission on Veterans Patriotic Events - CVO to participate in their Annual 4th of July Parade.
This parade has been going on for over 100 years. The parade is on July 4th and starts and 9AM sharp and concludes around 12:00PM at the VFW Hall in Southampton where lunch will be served to those participating in the Parade.
PRIMARY STAGING DETAILS: 07-04-18
Staging Time: 8:45 a.m.
Long Island Rail Road Southampton Train Station
40 Powell Ave
Southampton NY
Ride Captain:
John Fenech
jfenech27@gmail.com
631-793-0096
Flags & Water:
Flags will be provided
Please bring your Large Bike Flags.
Water WILL NOT be provided, please bring your own.
Submitted By: John Fenech
Position: Ride Captain