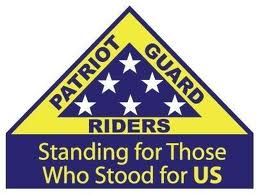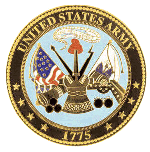 Honor Mission
Frank A. Cervini
USA - Korean War Veteran
Rochester, New York - 07-02-18
ABOUT THE MISSION:
We have been requested to stand in Honor of Frank Cervini. Frank was a United States Army Veteran who proudly served his country during the Korean War and was an Honor Flight member.

PRIMARY STAGING DETAILS: 07-02-18
Staging Time: 5:30 p.m.
Newcomer Funeral Home
2636 Ridgeway Ave.
Rochester, NY 14626
Ride Captain:
Bill Friday
w.friday@frontiernet.net
Special Instructions:
We will stand a flag Line from 6:00 to 8:00 p.m. Monday evening. Please arrive at 5:30 or when you can and stay for as long as you can. Please also be aware of extreme temperatures and hydrate yourself accordingly. There should be plenty of room inside for us to stand or rotate inside and outside.
Flags & Water:
Flags will not be provided, please bring your own.
Large Bike Flags will NOT be needed.
Water WILL NOT be provided, please bring your own.
Submitted by:
Nigel Heaton
nigelvh@aol.com