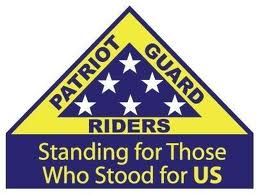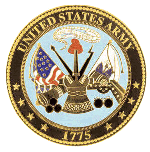 Honor Mission
Larry J. Seeley
USA - , Vietnam Veteran
North Syracuse, New York - 07-02-18
ABOUT THE MISSION:
The family of Larry Seeley, U S ARMY, has requested the Patriot Guard stand at his services. Larry served in Vietnam and was the sole survivor of his platoon. Larry received two Purple Hearts, and the Bronze Star during his tour. Please stand to honor this true American Hero at his final farewell
PRIMARY STAGING DETAILS: 07-02-18
Staging Time: 11:00 a.m.
Newcomer Funeral Home
705 N. Main Street
N. Syracuse 13212
Map:https://www.google.com/maps/place/New+Comer+Cremations+%26+Funerals,+North+Syracuse/@43.1432083,-76.1280477,15z/data=!4m5!3m4!1s0x0:0x901e253b8e0e220f!8m2!3d43.1432083!4d-76.1280477
Ride Captain:
Dave Sikorski
dsikorski1@verizon.net
Special Instructions:
We will stand a flag line before the services and then escort Larry to the cemetery in West Monroe ( 13 miles ) and stand at his gravesite.
Flags & Water:
Flags will not be provided (Edit as necessary)
Large Bike Flags will NOT be needed.
Water WILL NOT be provided, please bring your own.
Submitted By: Bruce Dauer
Position: Senior Ride Captain - Region 3