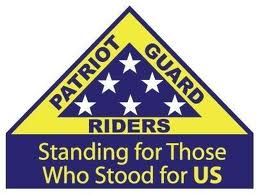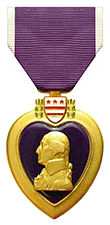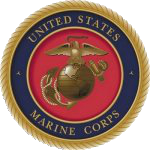 Honor Mission
Salvatore Murolo
USMC - Korean War Veteran
Coram, New York - 06-28-18
ABOUT THE MISSION:
Veteran Murolo served in Korea and was awarded the purple heart for injuries from the Chosin Reservoir battle.
PRIMARY STAGING DETAILS: 06-28-18
Staging Time: 11:45 a.m.
Holy Sepulchre Cemetery
Granny Rd. & Route 112
Coram, NY
Ride Captain:
Pete Jepson
doublejli@optonline.net
631-922-6330
Special Instructions:
After a mass at 10:15 in Deer Park, the procession will respond first to the veterans home and then to the cemetery. ETA is 12:15 pm. Meet by administration.
Flags & Water:
Flags will not be provided.
Large Bike Flags will be needed.
Water WILL NOT be provided, please bring your own.
Submitted by:
Pete J SRC
doublejli@optonline.net