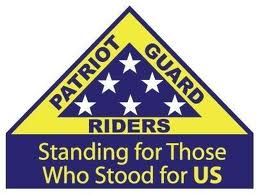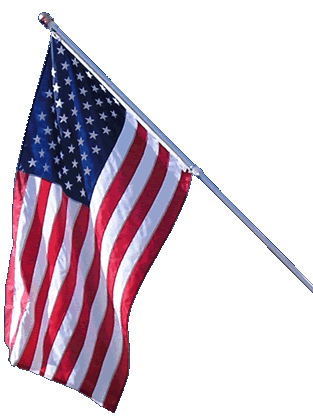 Special Honor Mission
MS2 Burke
USN - WWII Veteran
Gates, New York - 06-28-18
ABOUT THE MISSION:
Quilt of Valor presentation for WWII Baker 2nd class Burke, 6pm ceremony, flagline @ residence, 530 pm, cake, coffee, refreshments to follow, all invited to stay.
PRIMARY STAGING DETAILS: 06-28-18
Staging Time: 5:15 p.m.
Big M Parking lot 1520 Spencerport Rd.
Gates, NY 14606
Ride Captain:
Dave Nichols
davidmnichols@yahoo.com
585-269-1086
Special Instructions:
KSU 5:25 for short ride to daughter's house where this very spry 93 year old is living. Quilt presentation @ 6 with refreshments and stories to follow.
Very short mission, Family is very grateful we're coming---Let's show them how frateful we are to honor their hero with a big crowd and a bunch of flag bikes--TY
Flags & Water:
Flags will not be provided.
Large Bike Flags will be needed.
Water WILL NOT be provided, please bring your own.
Submitted by:
Dave Nichols
davidmnichols@yahoo.com