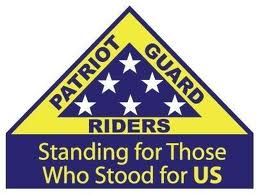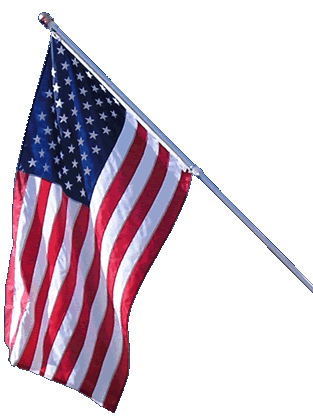 HOTH Mission
Candor 4th of July Parade
Candor, New York - 07-04-18
ABOUT THE MISSION:
For the 8th year in a row the Candor 4th of July Parade Committee has invited the Patriot Guard Riders to lead their communities huge 4th of July Parade.
PRIMARY STAGING DETAILS: 07-04-18
Staging Time: 9:00 a.m.
Intersection of State Route 96 and Church Street
Candor, NY
Ride Captain:
Kent Tryon
kltryon59@gmail.com
Special Instructions:
This parade is open to all veterans support motor cycle clubs and always draws a huge crowd. Last year we were joined by State Senator Fred Ashkar, a huge advocate for the support of our veterans and service men and women.
Flags & Water:
Flags will not be provided
Large Bike Flags will be needed.
Water WILL be provided.
Submitted by:
Kent Tryon
kltryon59@gmail.com