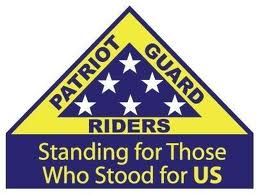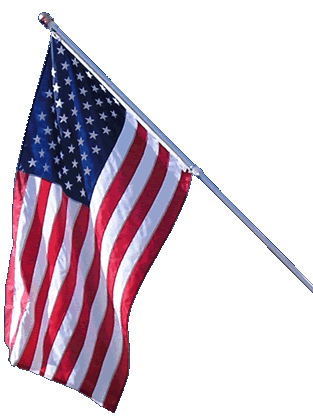 HOTH Mission
Smart Home Dedication
Melville, New York - 07-03-18
ABOUT THE MISSION:
The Patriot Guard Riders have been invited to attend a Smart Home Dedication event. The Stephen Siller Tunnel to Towers Foundation builds mortgage-free smart homesfor our most catastrophically injured service members. These homes enable our most severely injured heroes' to live better, more independent lives.
PRIMARY STAGING DETAILS: 07-03-18
Staging Time: 10:00 a.m.
536 Broadhollow Road
Melville NY 11747
Ride Captain:
Rich "Chief" Schiraldi
sandw80@optonline.com
516-813-8025
Special Instructions:
PERSEC guidelines have been applied to this mission posting. Information about the hero and final location will be shared at the mission briefing.
Flags & Water:
Flags will not be provided
Large Bike Flags will be needed.
Water WILL NOT be provided, please bring your own.
Submitted By: Wayne Cohen
Position: Senior Ride Captain, R8
pgrwayne@gmail.com